Creative Strategy
Big picture ideation, to creative conceptualization. Listening, observing, experimenting, understanding markets, and building on experiences to bring new, effective and memorable approaches to creative projects.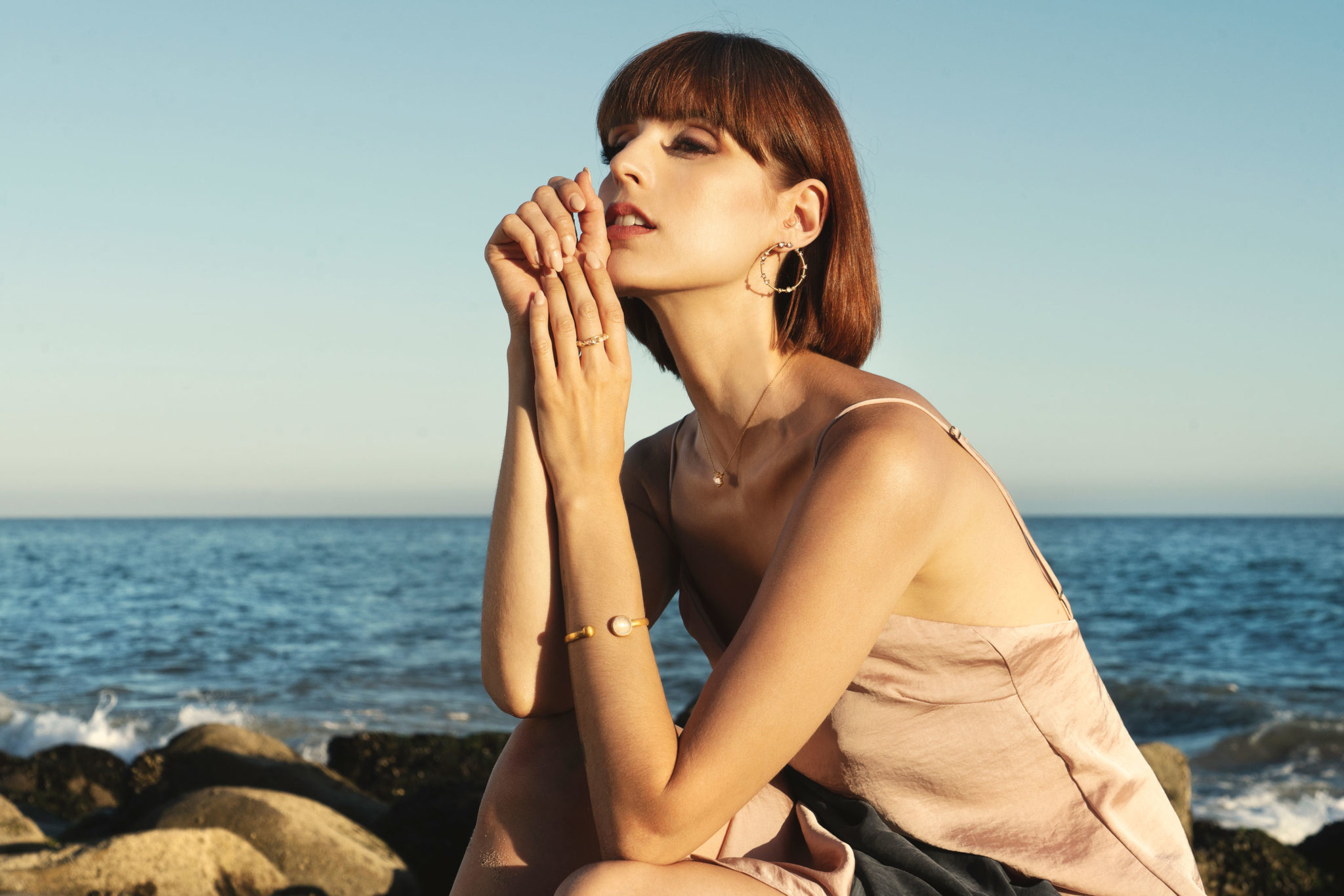 Art Direction

Bringing brand artwork to life - leveraging mood, energy, color, styling, light, and mediums such as graphic design, photography or animation - we encapsulate an idea and turn it into visuals. Story-telling through powerful aesthetic choices, attention to detail, thoughtful curation, and careful execution.

Photography

Photoshoot planning, direction, production, curation and retouching.
Branding
Visual brand identity development includes logo design, typography, color, and graphic design approach for print and digital platforms.
Core brand development includes brand purpose, brand DNA, customer DNA and product DNA, as well as points of difference, points of parody, and brand promise. These things come together to inform every decision your brand makes.
Brand Standards
This guide outlines in one place what the brand looks like, sounds like, and how to properly and effectively use brand elements. It keeps the brand look consistent, messaging on track, and teams unified under one vision.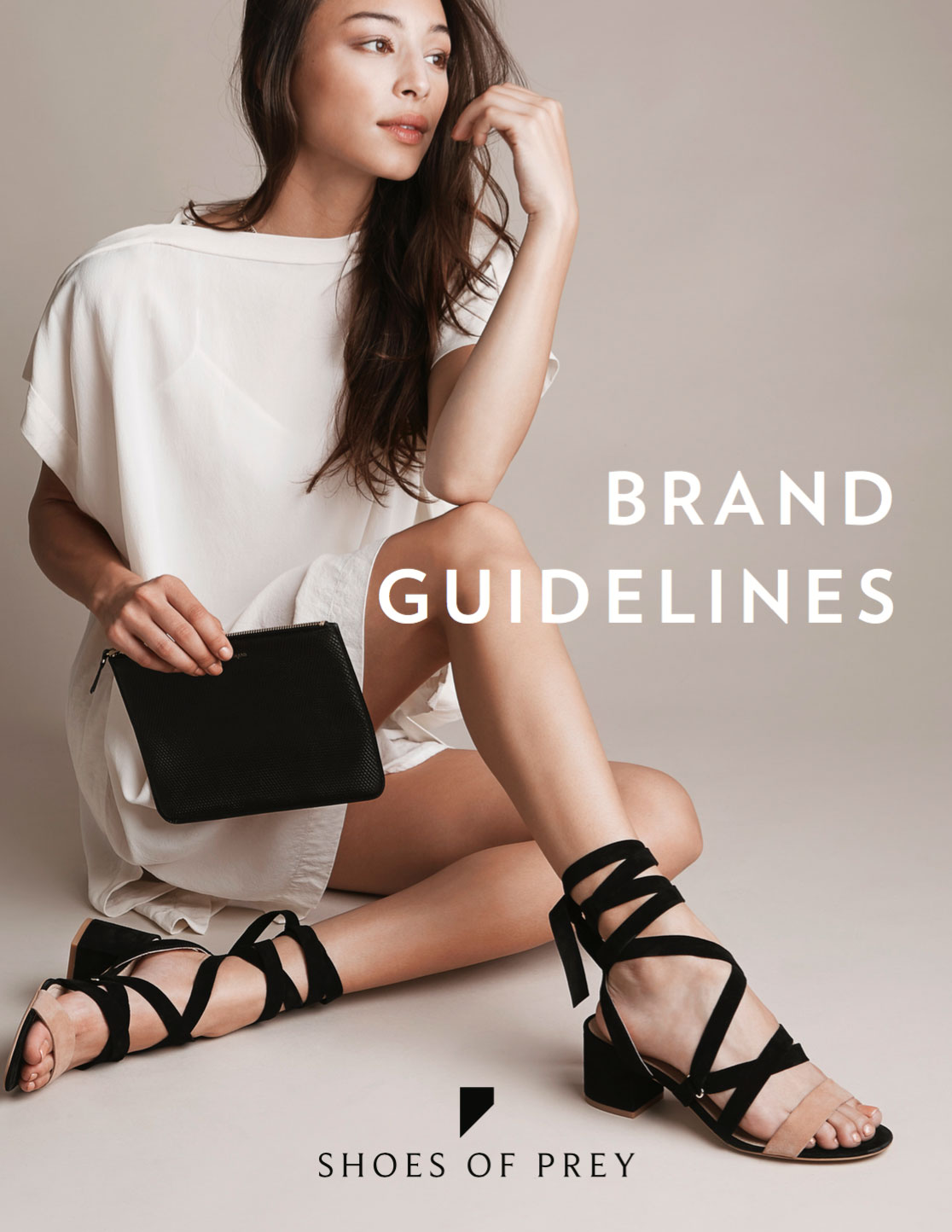 Graphic Design
From digital advertisements, to electronic direct mail, to multi-page printed look books, to digital illustration. If it needs designing, we love it already.
Motion Design
We love to make things move! Infographics, title sequences, or abstract creations. From animated shapes and colors, to typography animation, to illustrations, to video and special effects. We can make almost any dream a reality.
Finishing + Retouching
Image selection, curation and advanced retouching. Color, detail and style carefully edited to match branding and campaign goals. We believe retouching should be clean and natural, while maintaining a spectacular freshness and magic.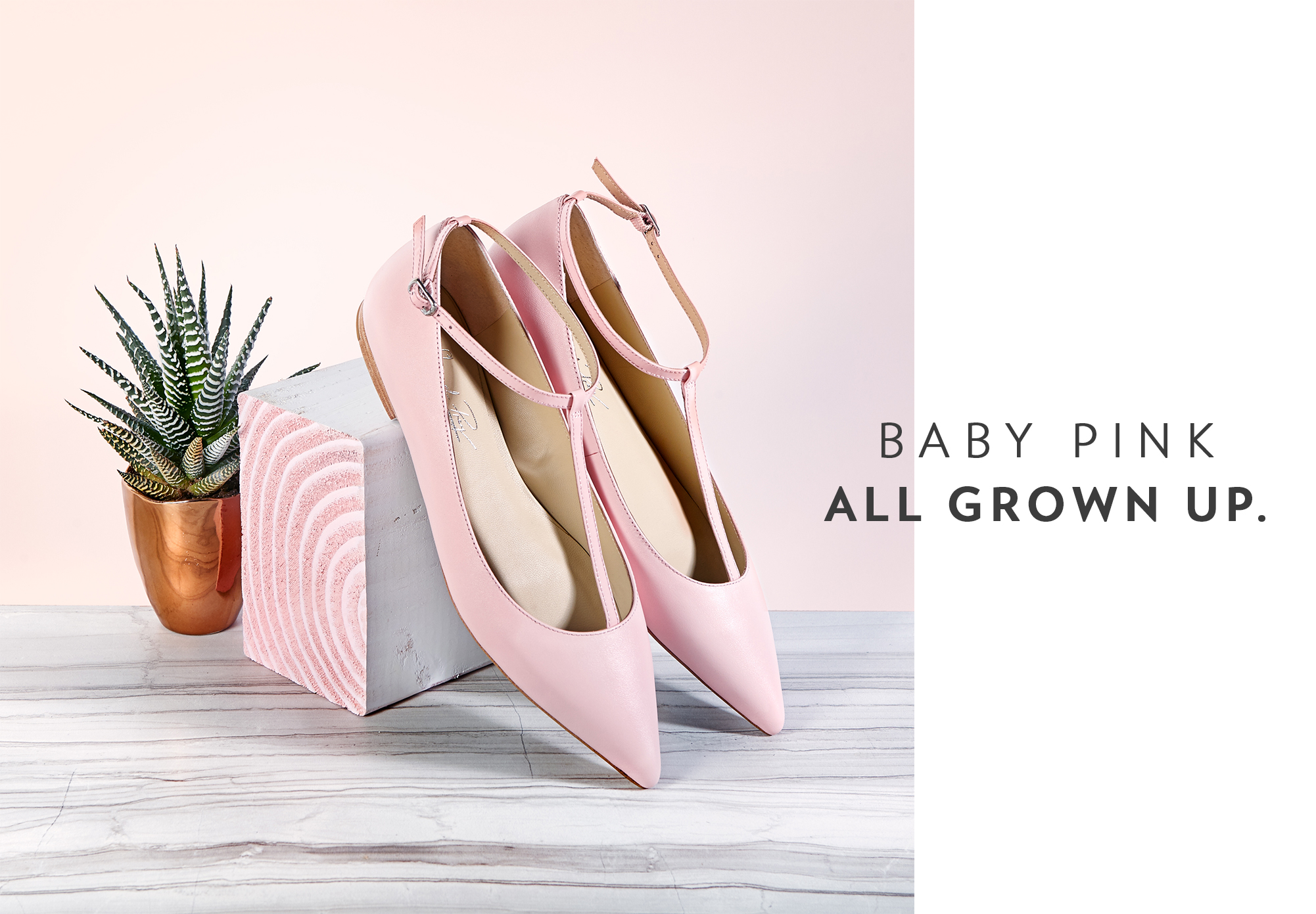 Social
It can be a wild world on the social front. Planning in advance is the key to an instagram feed that is on brand, looks beautiful, and is engaging to audiences.